About Us
Real Deal Props have a wealth of experience and knowledge in providing high quality feature props for the TV, film and event industries.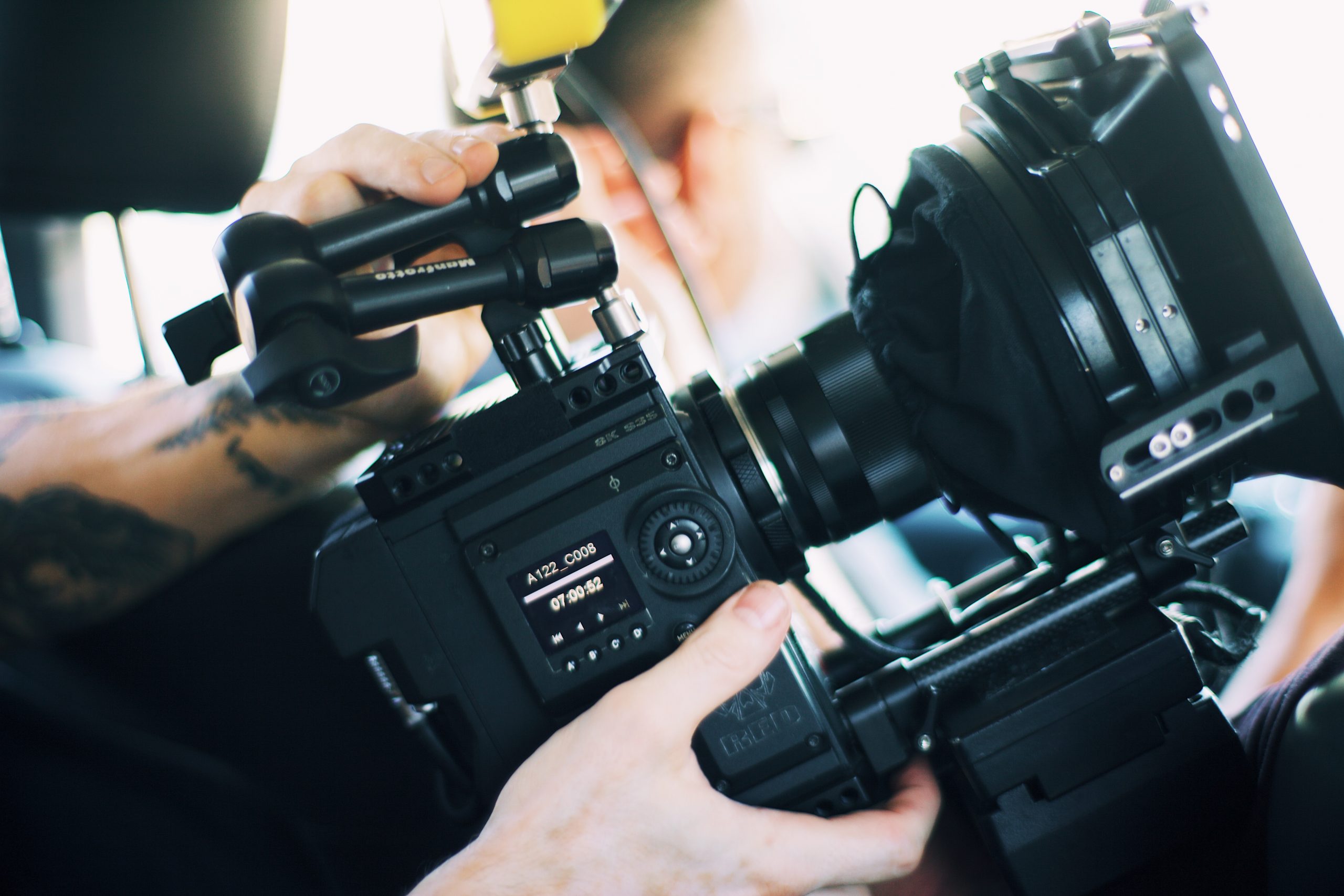 Experienced, Professional & Flexible
We are an experienced team with a well-earned reputation for creativity, quality and outstanding customer service. 
We pride ourselves in offering great value to clients and giving a truly flexible service. We will go above and beyond to fulfil all requests: from last minute rentals, we can deliver nationwide at the last hour, to sourcing props for you if you're struggling to find what you're looking for.
Our unique and diverse collection of props are guaranteed to add that finishing touch to any film set, theatre set, photo shoot or special event. We also offer rentals to schools, museums and exhibitions given our specialist authentic collection of militaria – it is in fact, one of the largest collections in the UK! Our gym equipment is especially popular for photo shoots, and we also offer rental of a gym in South London for the perfect backdrop. Not to mention our vast collection of vending machines from the 1980s, 1990s, 2000s and modern, complimenting the backdrop in many eras.
Real Deal Props offer an eclectic mix of props, available for short and long-term hire. Call us today on 07540723494 with your prop requirements, even if it isn't listed on our website.
Call us today on 07540723494
or email: sales@realdealprops.co.uk
Please send any questions you need to know.