Warehouse and Yard
With Shipping Containers and 1 Acre of Land, available for rental in Kent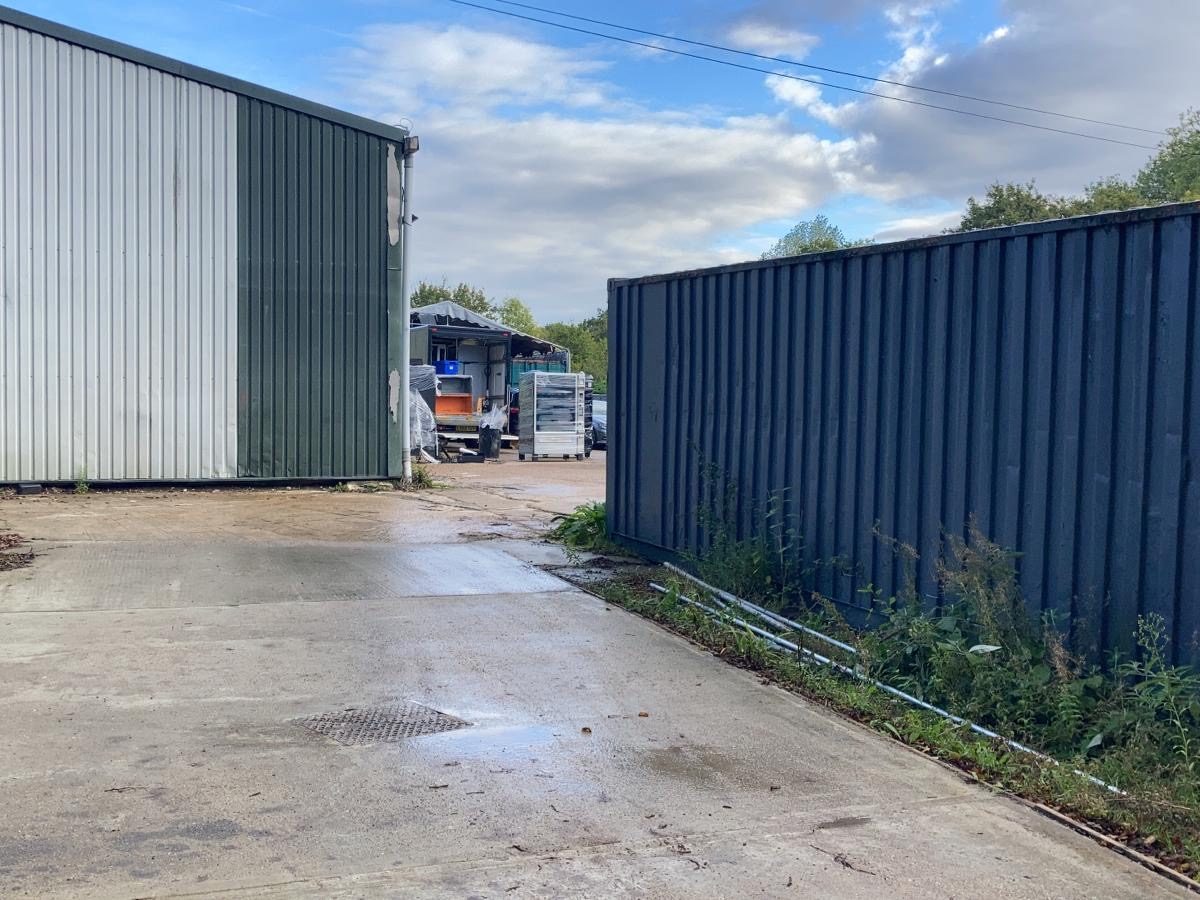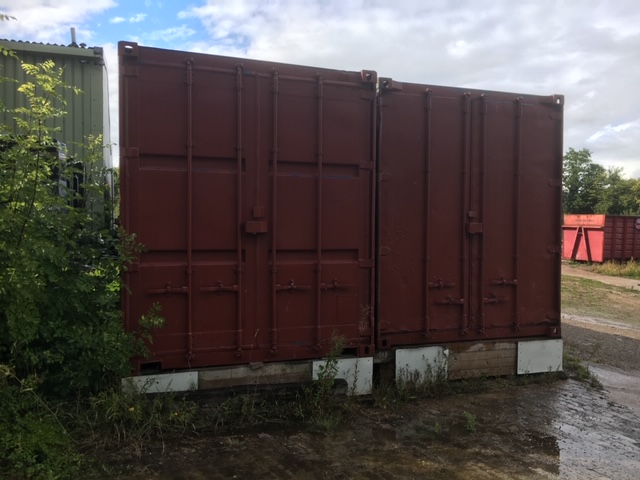 Based in Kent, we have a large warehouse with a 1-acre yard and shipping containers available for immediate rent.
Located just an hour from London, Kent is made up of many quaint villages, towns and cities as well as breath-taking countryside. In the heart of this beautiful county, lies the pretty village of Frittenden where this huge warehouse with numerous shipping containers available for hire. With its existence traced back to the 800s, Frittenden has a rich history. In this small villages, you will find St. Mary's church which was first constructed in the 13th Century; this attractive church is made of stone with imposing stained-glass windows. In this charming village, you'll also find a pub, a small shop and a little cafe. 
The location is perfect to hire for any industrial-style shoot: from photo and filming shoots or music videos, there is such a diverse number of different backgrounds which are on offer. From inside the warehouse, to the forklift trucks and the shipping containers, both inside and out. There is also 1-acre of land on the surrounds, and the pretty village of Frittenden, offering other shoot locations nearby.
We understand the need for flexibility, so we offer both short and long-term rental – starting from just 1-hour. We offer a friendly service with competitive pricing.
As it is a working warehouse, we might be able to offer up things from the warehouse as props so please just enquire with any questions.
Please get in touch with us on 07540723494 to discuss your requirements.
Photos of the Warehouse and Yard