What we do
Rental of props for film and TV production as well as events, exhibitions and schools…
Real Deal Props has an eclectic mix of props. Ranging from vending machines from the 90s and gym equipment, to a vast collection of militaria including one of the largest collections of World War II receivers and transmitters in the UK.
Available for both short- and long-term hire, as well as purchase, Real Deal Props are a professional prop hiring company who pride themselves in offering flexibility and good value for money. As well as film, TV and theatre productions, we also hire our props out to schools and exhibitions – with the huge militaria collection being an excellent means of educating. Our vending machine collection consists of machines from different eras as well as some older, unusable machines which are much better value to be used simply as a prop.  Please click here to see the video of one of our vending machines being destroyed (!) in Fast and Furious 6! The paintings listed on the website is just a small portion of our collection, so get in touch with any specific requirements to add that extra special backdrop for whatever production you are putting together.
As well as props, we have several different locations for rental. These spaces, which include a gym, an antiques shop and a warehouse can be rented at short notice and used for many different types of activities including films, photo shoots and events.
Please get in touch with us on 07540723494 to discuss your requirements.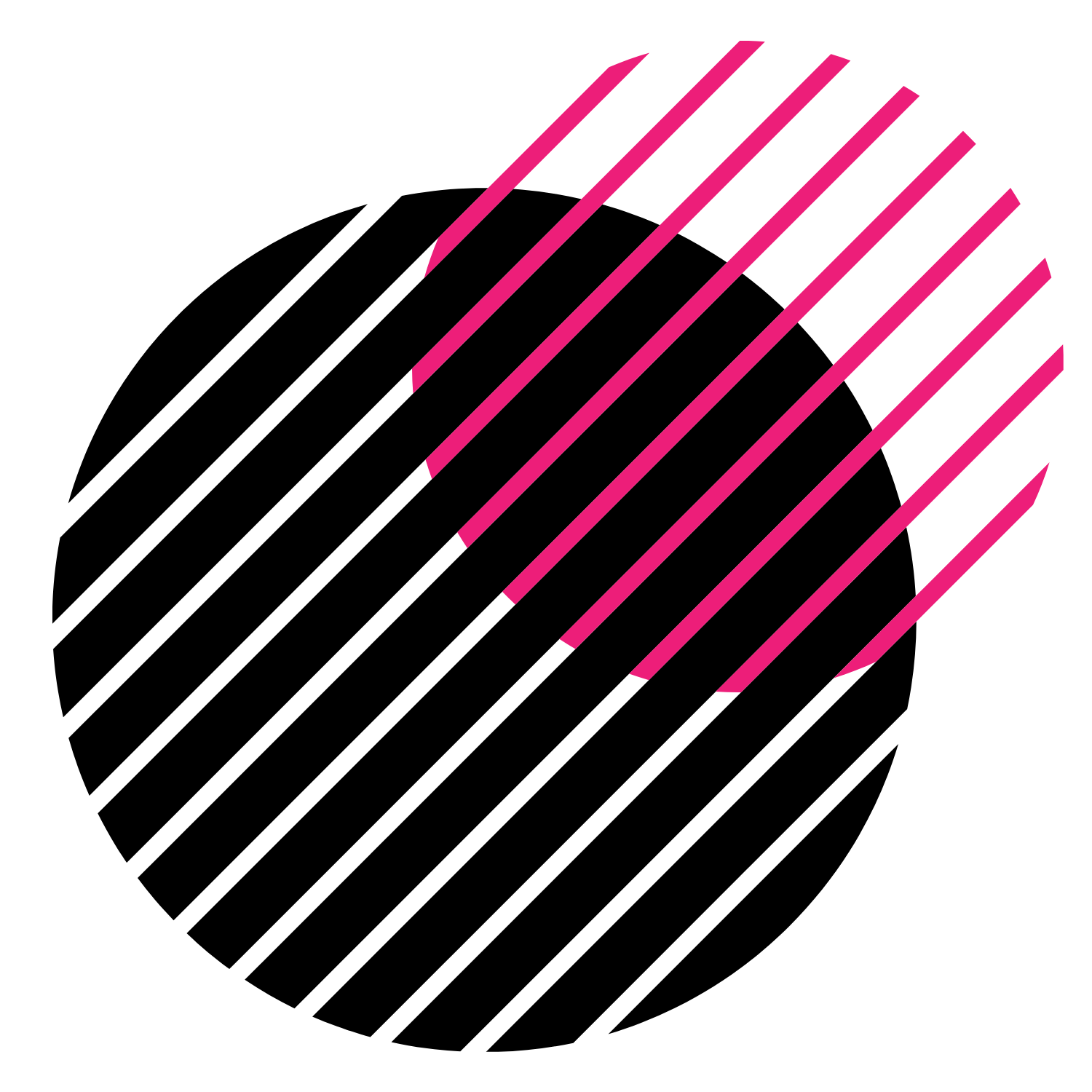 Who We Typically Supply Props To…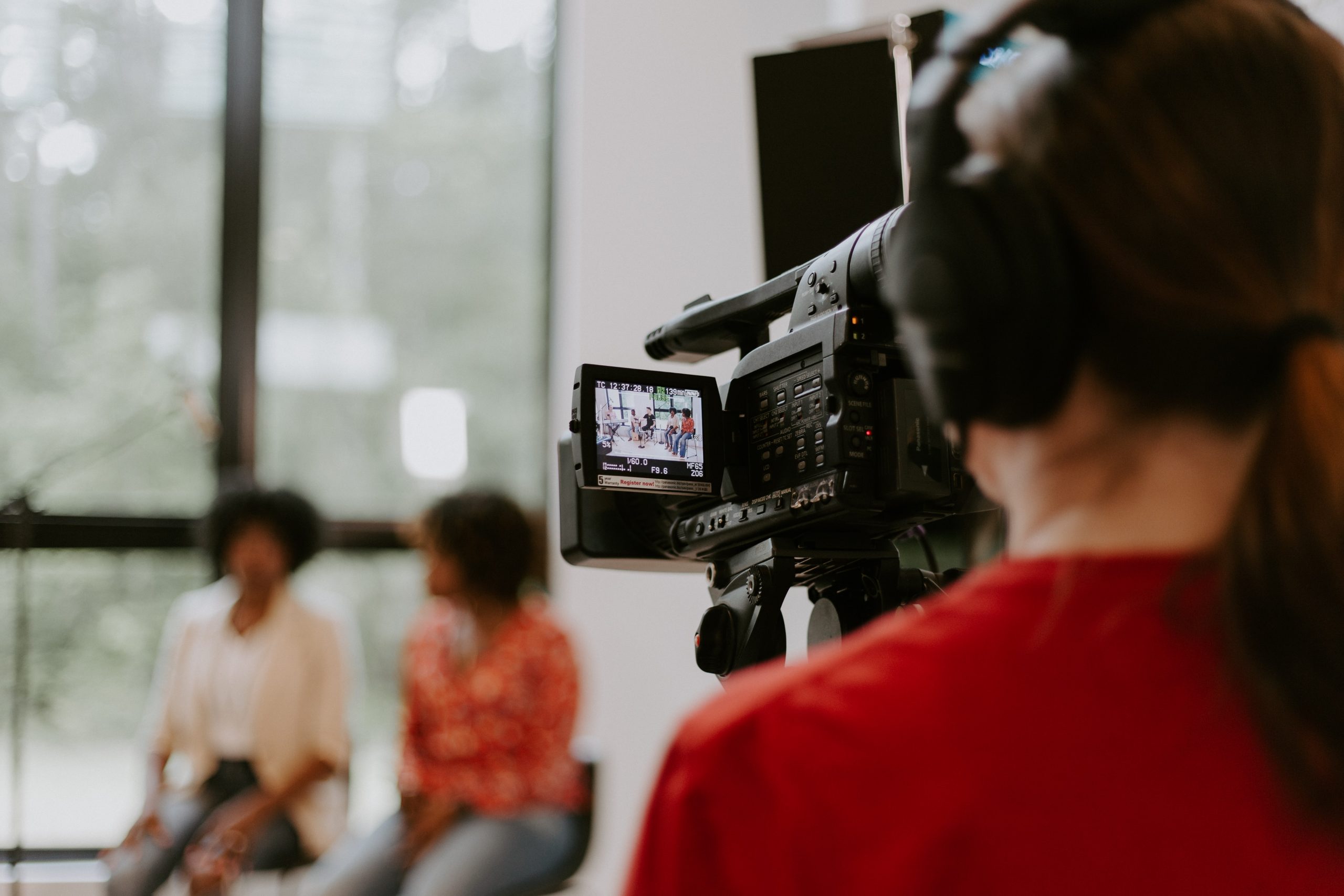 Film Shoots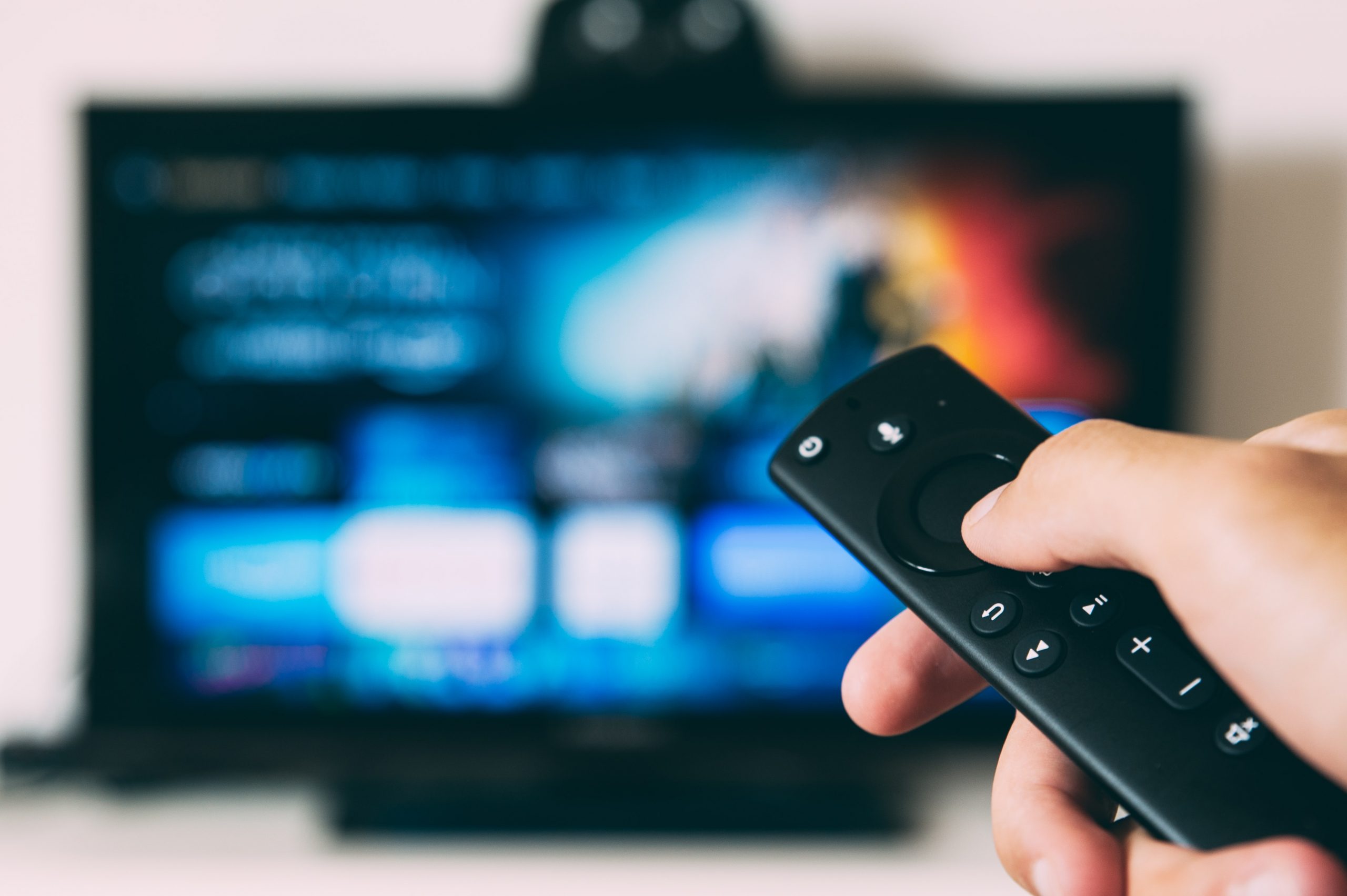 TV Productions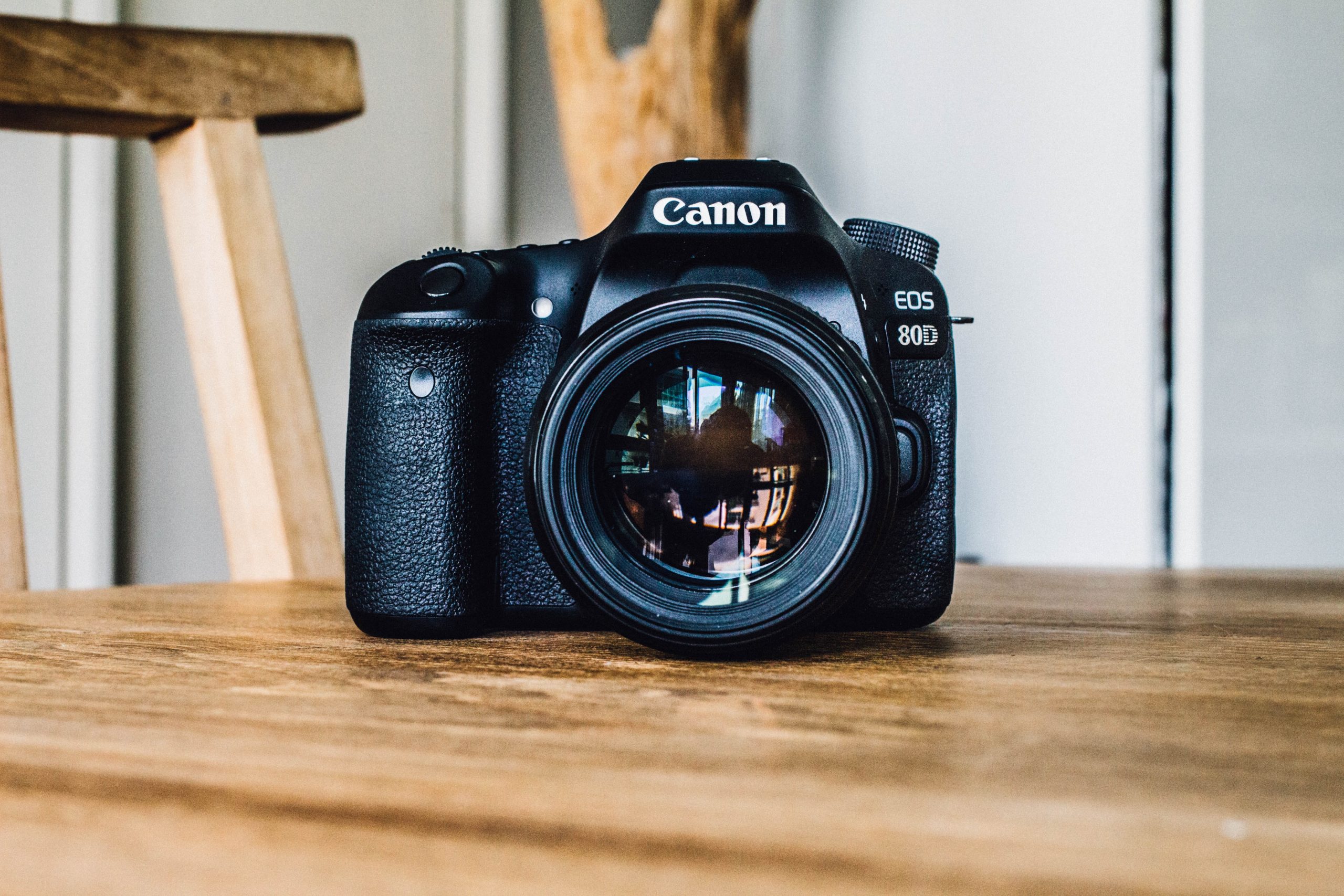 Photo Shoots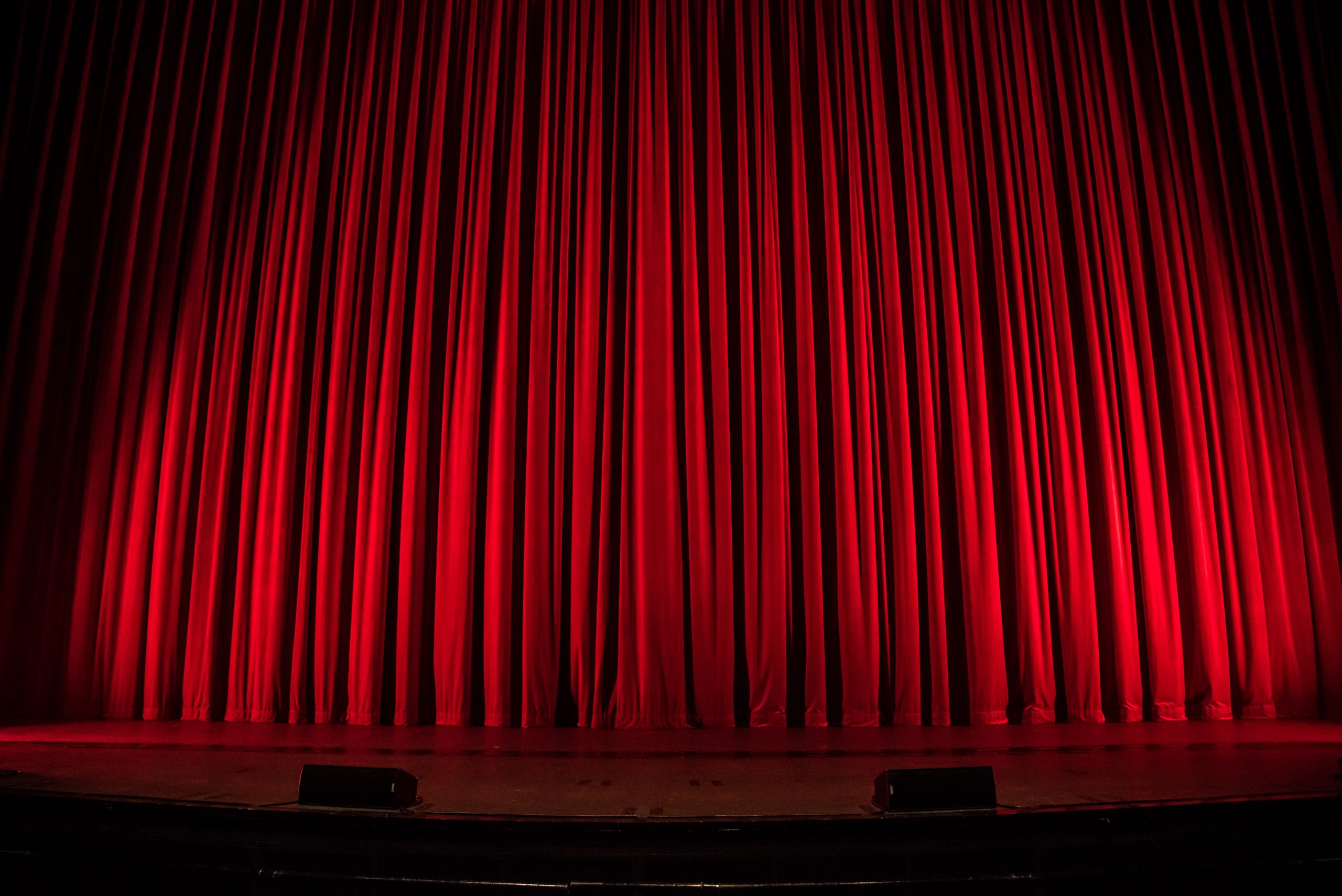 Theatre Productions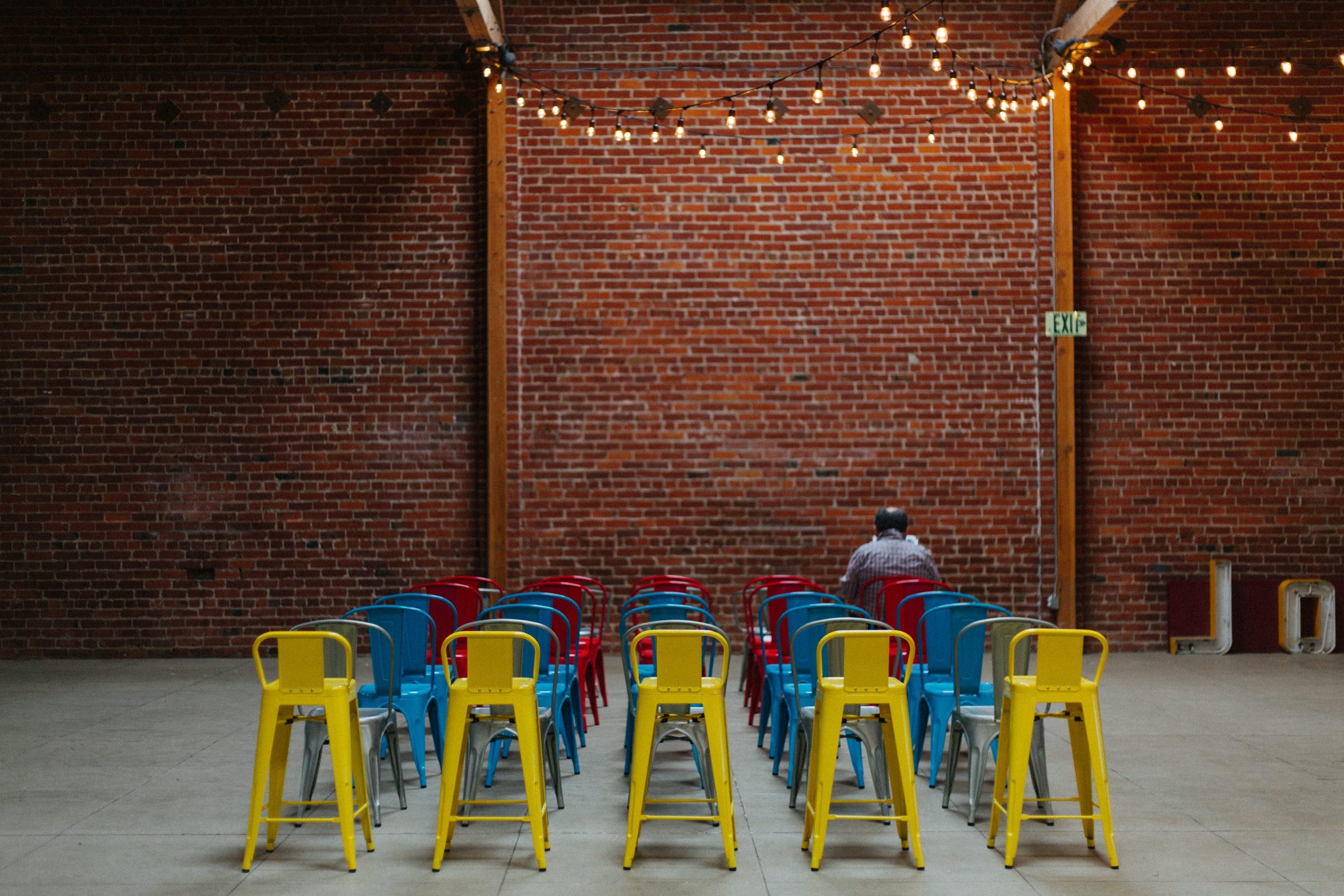 Events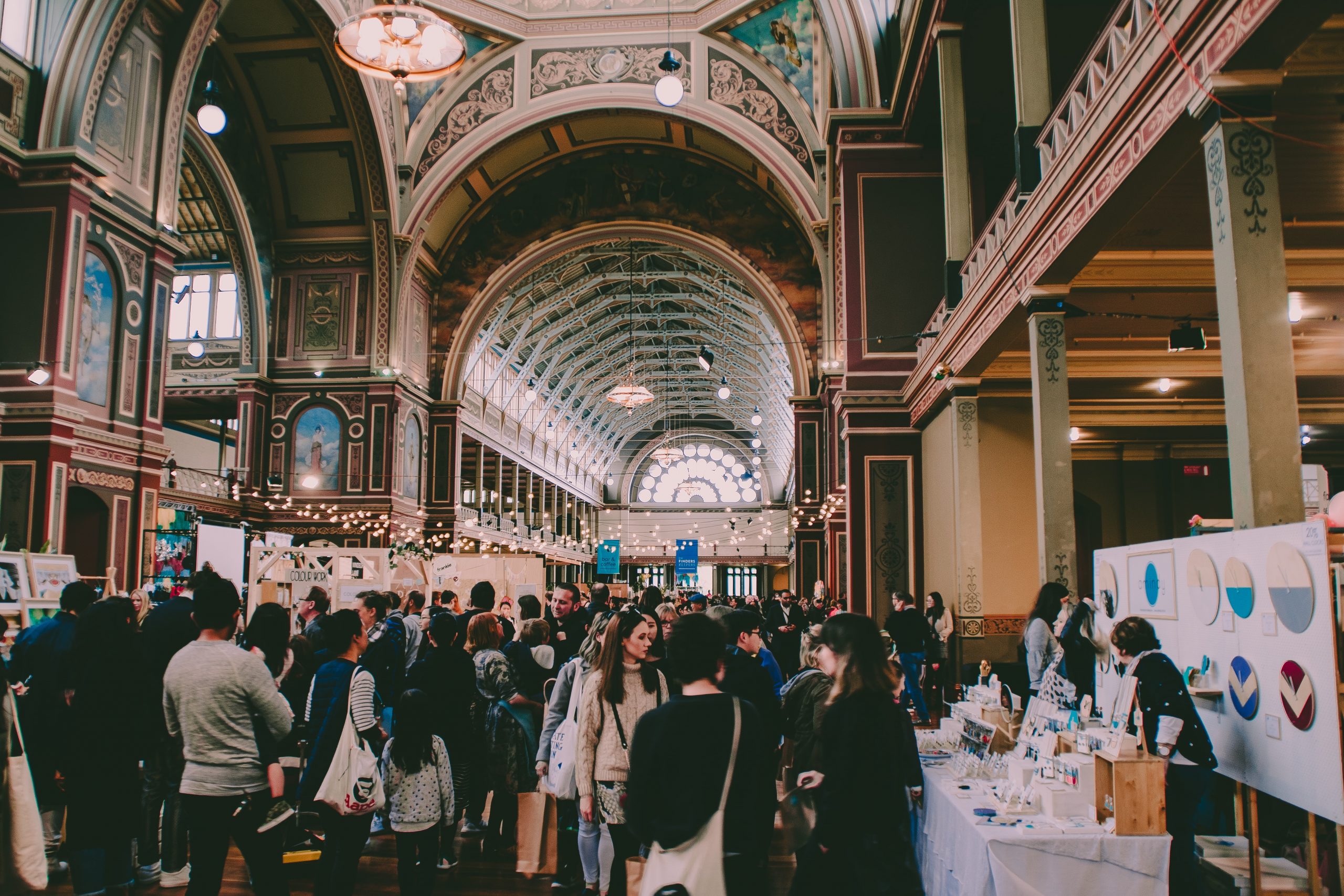 Exhibitions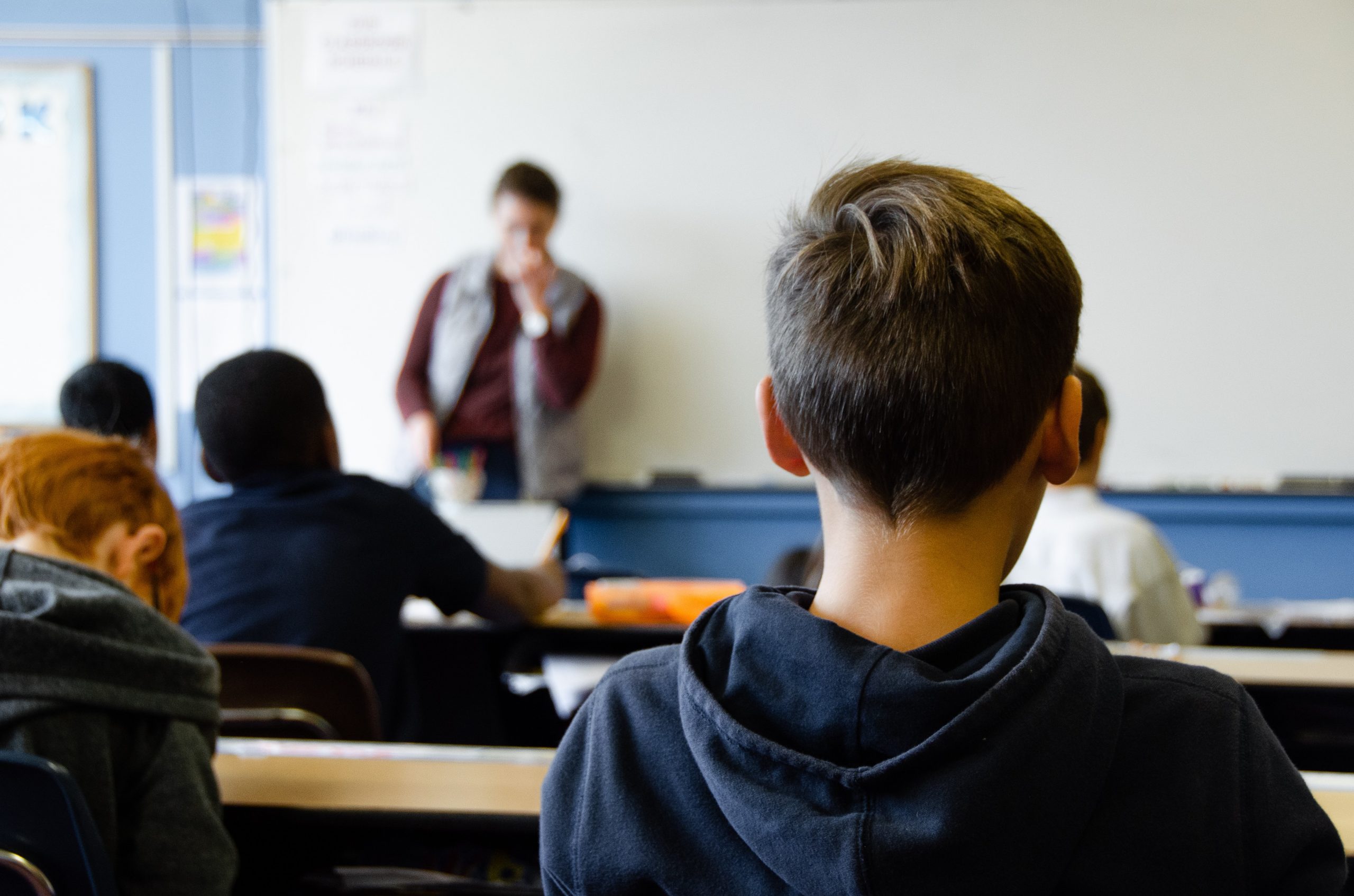 Schools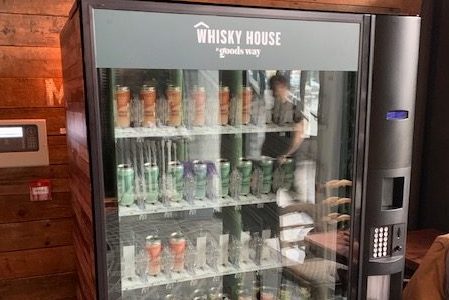 Parties