Antique shop in Sussex
Filled with a plethora of trinkets from all different eras, hire a unique antique shop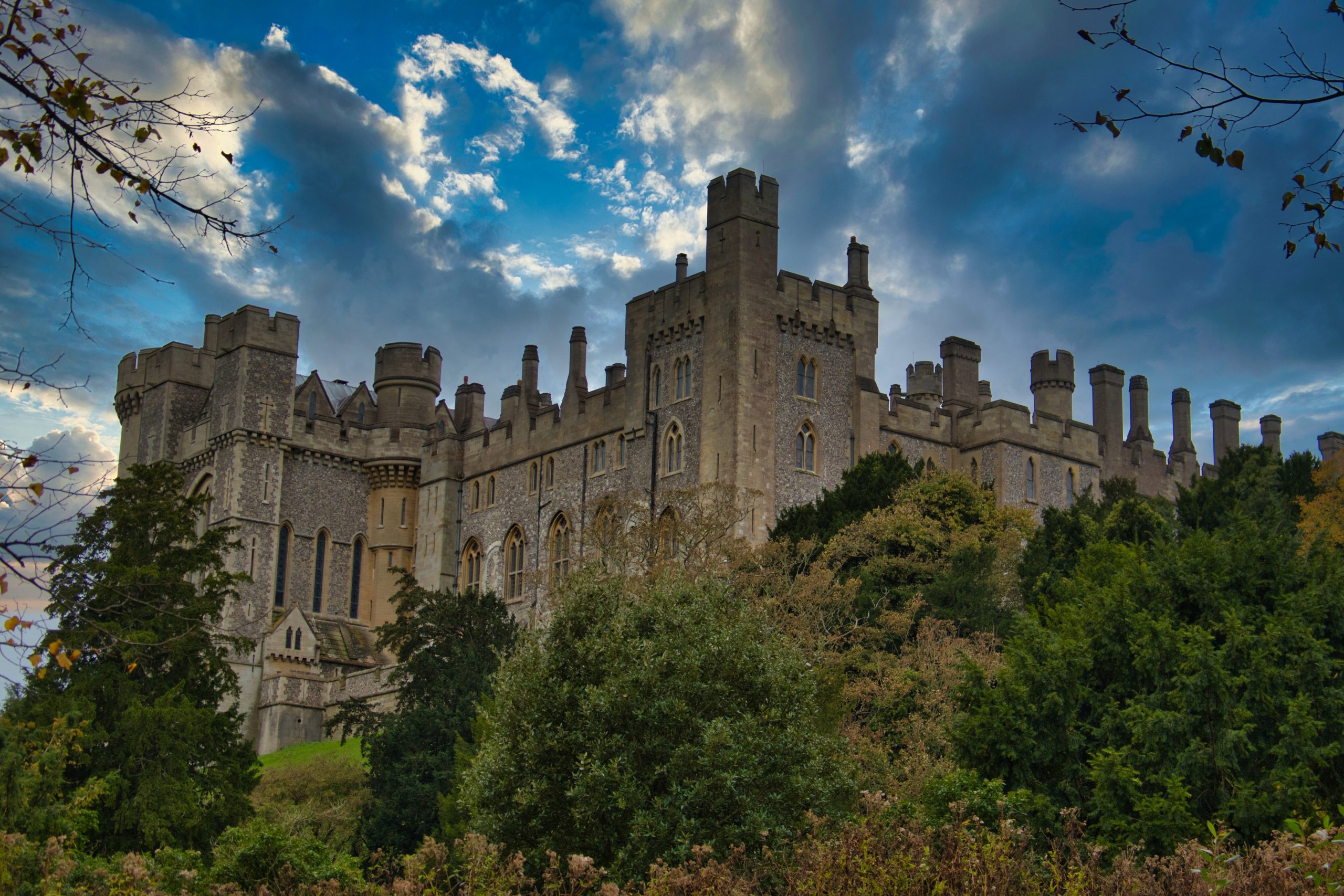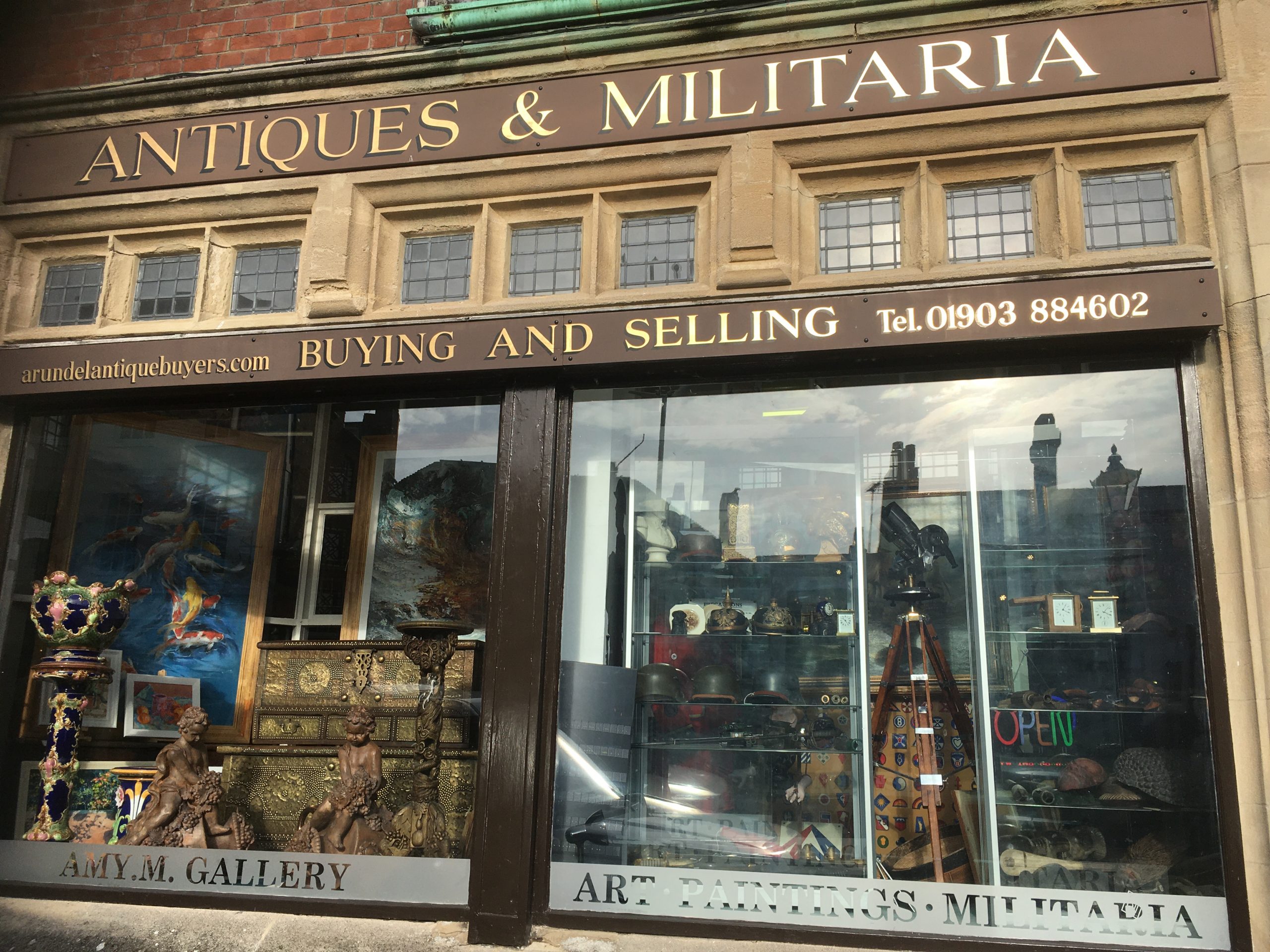 Based in the picturesque town of Arundel, we have a beautiful antique shop available for immediate rent. Available for photography shoots and film hire, we are offering rentals from 1 hour to long term rent. From artwork and ornaments, to camphor chests and military collectables, the shop is stuffed for of interesting items. Offering a flexible service at competitive pricing.
Celebrated for its charm and style, the town of market town of Arundel can be found on the boundaries of the South Downs National Park in West Sussex. The much-conserved town is famed for two imposing landmarks: Arundel Castle and Arundel Cathedral. Towering over the town, Arundel Castle has been the seat of the Duke's of Norfolk since 1067. It has been as a filming location such as The Young Victoria and Wonder Woman, as well as many episodes of Doctor Who, doubling as Windsor Castle. Arundel Cathedral is also quite a sight; built in the mid-1800s it is a French gothic design.
The town of Arundel is quaint with independent shops, antique markets, and art galleries. Running through the eastern part of the town is the pretty River Arun, lined with eateries.
The antique shop we have for rent is situated in the heart of the town. It beams with character and is filled with trinkets from all different eras. The space is long, made up of three separate sections and plenty of room for filming kit and crew.
Please get in touch with us on 07540723494 to discuss your requirements.
Photos of the antique shop